Roll-off dumpster rentals and junk haul-away services for residential and commercial projects throughout East Central Ohio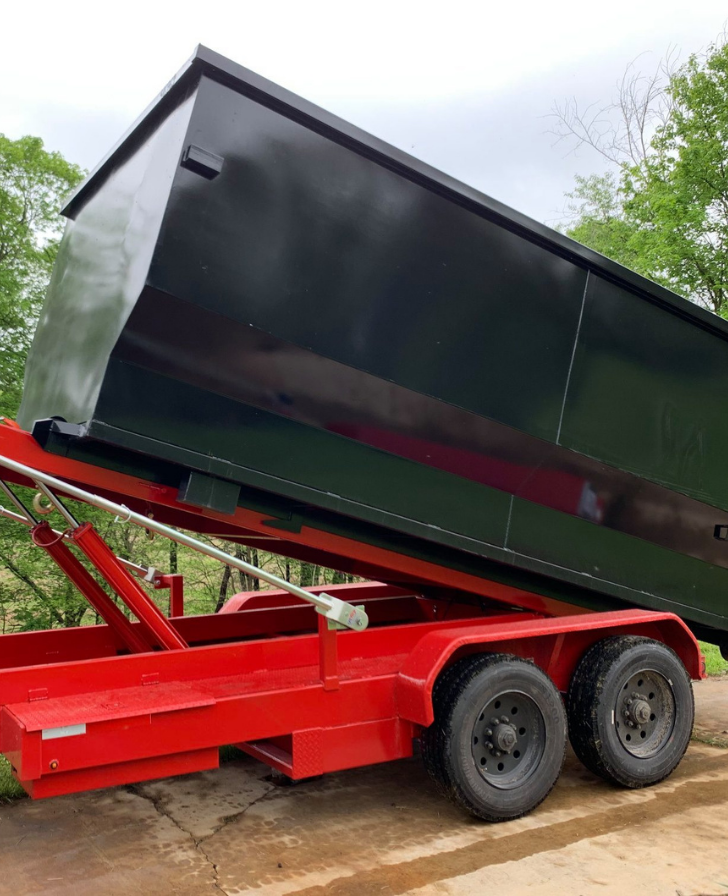 East Central Ohio Roll-off dumpster rentals & junk haul-away services
We offer affordable roll-off dumpster rental and junk haul-away services to homeowners, remodelers, project managers and construction crews in and around the East Central Ohio area. From short term home renovation and general cleanout projects to long-term construction projects, if you're looking for a hassle-free way of keeping your jobsite clean, we have you covered. 
We rent roll-off dumpsters of various sizes to anyone in Coshocton County, Knox County, and the surrounding areas. We are fully licensed and insured in the state of Ohio and stand ready to be of service. Contact us today to see how we can help with your junk removal project. 
Our core values are simple. 
At Ohio Dumpster Rentals, it's our mission to provide reliable and on-time roll-off dumpster rentals and junk haul-away services to property owners and businesses in the East Central Ohio area at a fair price. It's our goal to make sure the folks we work with are taken care of, whether they hire us or not, and to provide a valuable service to the communities in which we work. 
If you are looking for local dumpster rental or junk-haul away services in Coshocton County, Knox County or any of the surrounding areas, please feel free to get in touch with us today.